Photo montage in Adobe After Effects are a breeze to execute once you have gotten a good grasp on this complex software. After spending sometime learning the program, students created projects in my 2010-2011 computer class at ISC. This assignment was part of our unit on Adobe After Effects. These are some of the best works realized by my students:
Stephanie created a photo montage about fashion.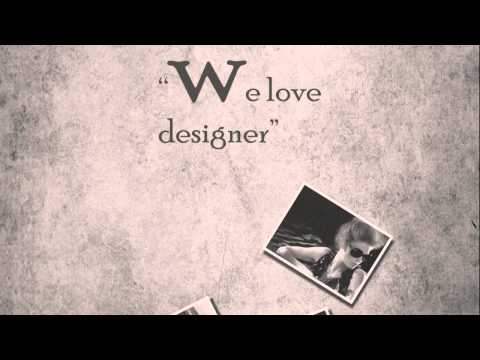 Liz created a photo montage about the good old days of cartoons: "When cartoons were better".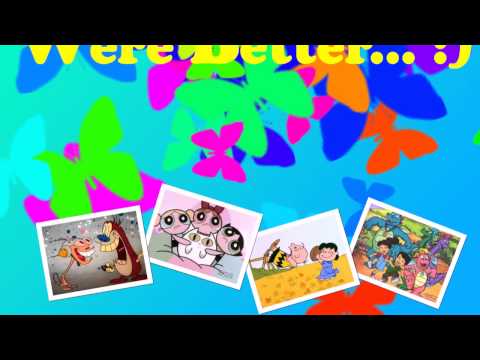 And Devin created a photo montage about Aruba